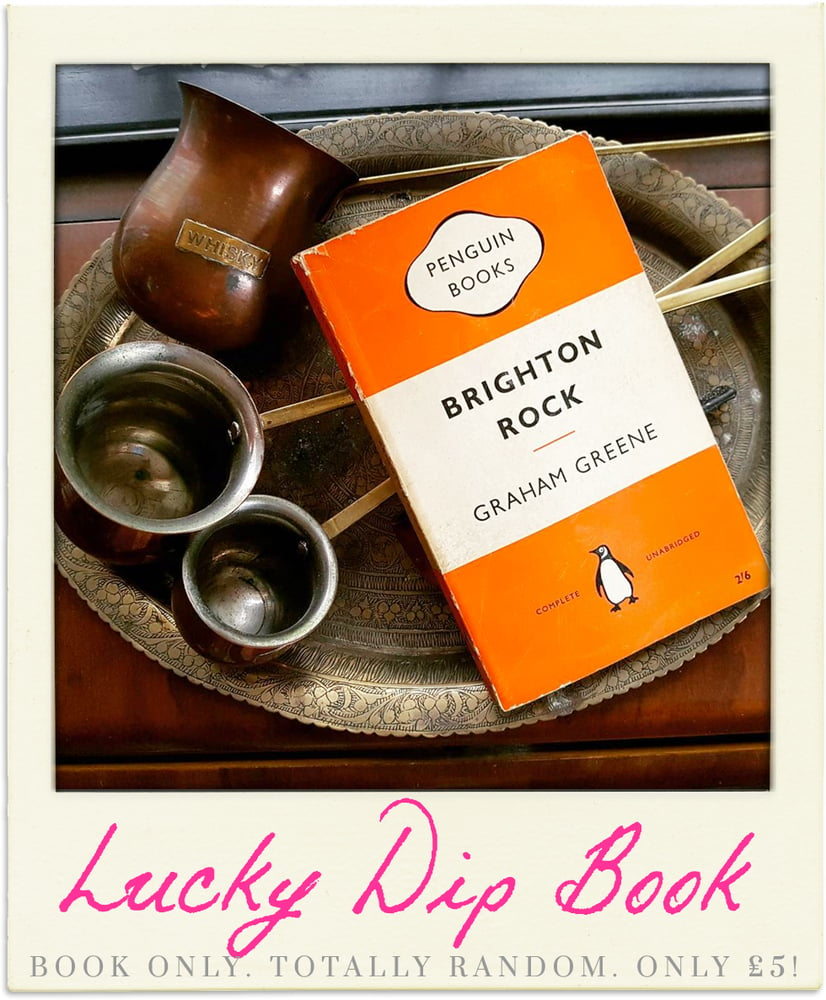 Can't decide what to read next? Just want somebody to send you a book? Need a Prudence and the Crow top-up but don't want to wait until the 13th of the month?
We'll send you one completely random vintage paperback from our collection. No extras, just a vintage book, wrapped up nicely.
You could discover your new favourite author or an affinity for a genre you never would have picked for yourself!
Choose from Children's**, Not Children's or Anything if both of those sound good.
HINT: This also makes a a great low-effort yet highly thoughtful gift for the bibliophile in your life. We can send the book directly to your friend. Just let us know at checkout where it's going.
NOTE: For something a little more substantial and a lot more bespoke head over to our main site for our monthly book subscription boxes.
These ship throughout the month so there's no need to wait until the 13th as with our subscription boxes.
Lucky Dip books are only available in the UK.
*At least 20 years old. Pre-loved but not falling apart.
**Think Famous Five, Treasure Island and Narnia rather than picture books.